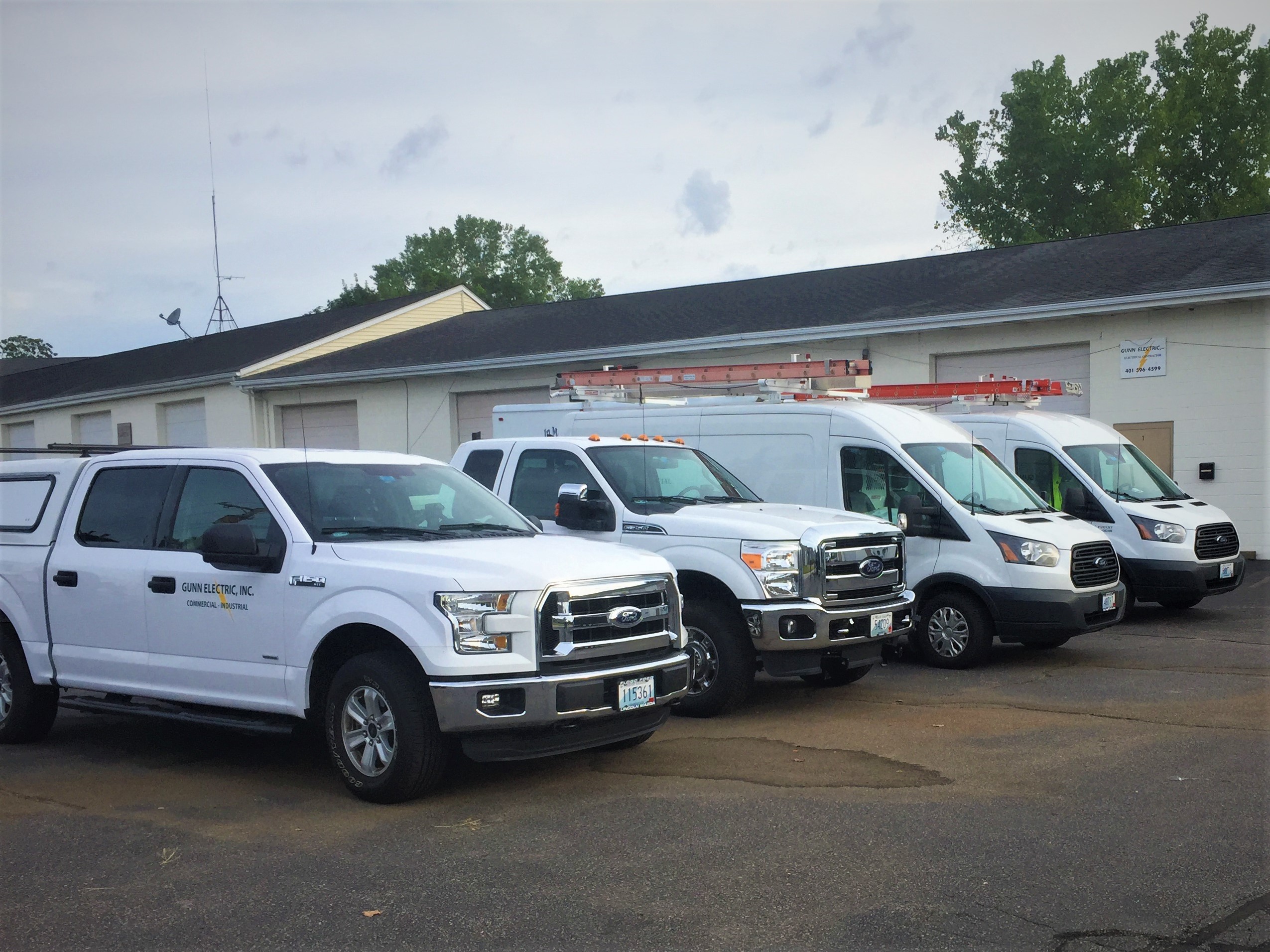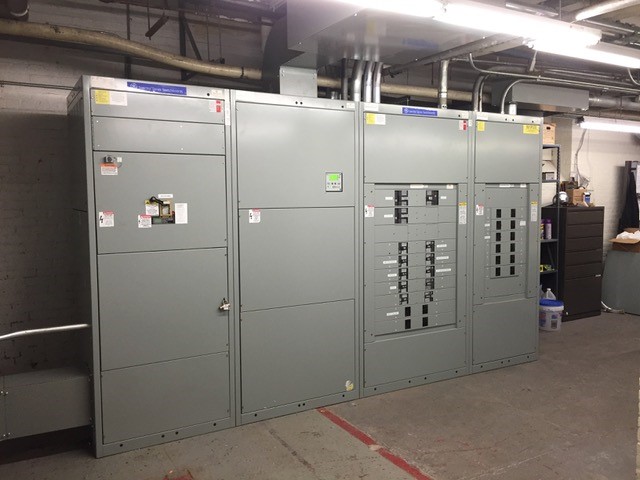 Gunn Electric Inc.
Providing Industrial, Commercial, and Generator Service Since 1987
Capable. Competitive. Guaranteed.
Since 1987, Gunn Electric has been at the forefront of the electrical industry in the Northeast. Licensed in Rhode Island and Connecticut, we are the acknowledged leader in our field—experts in every facet of electrical construction, maintenance and service. Whether data cabling a new hospital, installing generators, or designing energy management systems, we're equipped to handle the challenges and complexities of any job.
We Will Exceed Your Expectations.
Our team is well-trained and highly motivated to deliver outstanding performance. Careful coordination ensures we're watching your bottom-line. Whether you need an electrical contractor for a commercial or industrial project, Gunn Electric is your best choice.
Capable
We are qualified, equipped and staffed to handle a complete range of projects, including:
Industrial and commercial installation
Industrial planning, start-up and maintenance
Limited energy systems
Electrical CADD design and system management
Value engineering
Remodel and renovation
Primary and secondary power distribution
CPM scheduling
Telecommunications and data cabling
24-hour emergency service
Stand-by and primary generators
Competitive
We believe ethical conduct means providing our customers with an excellent value for their investment in our services. You have a right to receive the quality and type of installation for which you've contracted. We fully honor the specifications set forth in contract documents.
Guaranteed
We warranty our work—and all materials not covered specifically by manufacturer's warranties—for one full year from the date of completion (or when the customer obtains beneficial use of the installation). All work we perform will fully meet and comply with recognized standards for neat and workmanlike installation.
Generators
We install and service generators to keep your electrical system operating during a power failure. Power outages and bad weather go hand and hand and losing power often cost money. As a certified installer of Kohler Generators, we can design a power generator system for your home or business.